28 pastors and 22 deacons were ordained in Rumonge diocese by the Rt. Rev. Pedaculi Birakengana, Bishop of Rumonge on the 6th December.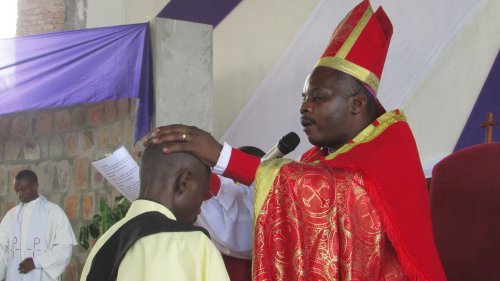 The Bishop of Gitega who preached in the ordination service, urged them to be good ministers of the Gospel of Jesus Christ and to always remember their call to bring souls to God.
It was a great joy for the congregation and diocese of Rumonge as it was the first ordinations since the Diocese was established in 2013.
The newly ordained clergy will serve in 50 parishes.