Transformation, empowerment and justice
Making a difference to people's lives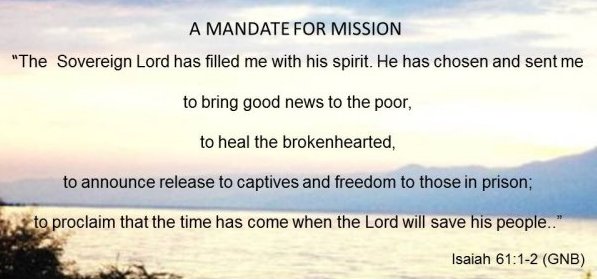 Working together at Provincial and diocesan level the Church is seeking through its activities, programmes and projects to impact people's lives with God's saving, redeeming and transforming love.
Provincial and diocesan staff work together to develop, manage and monitor activities, and secure funding.
This work is not done in isolation and the Province is grateful to all those who work alongside as partners, donors and friends.