10 Dec 2016 • News
To mark World AIDS Day 2016 the Anglican Church of Burundi joined with other partners to reaffirm its commitment to the struggle against HIV/AIDS.
For a whole week a series of activities were organized in Makamba province. More than 1900 people were voluntarily screened. Doctors working in the province are now saying that they are seeing reduced HIV prevalence.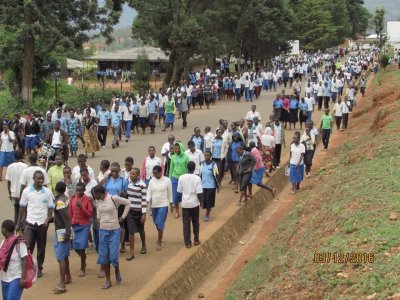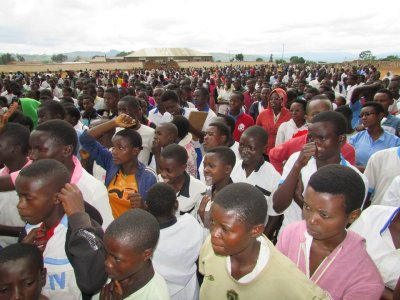 Many people joined a procession through Makamba to the stadium to raise awareness that the fight against HIV/AIDS concerns everyone.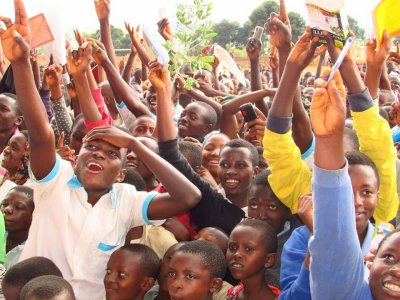 The youth were encouraged to re-double their efforts to combat HIV. They participated in a contest about HIV. Winners were awarded prizes.