In the Diocese of Matana a week of activities that included discussion and games has taken place to mobilize young people to fight against HIV and to raise awareness of HIV related issues, particularly the importance of HIV screening.887 young people agreed to be voluntarily tested.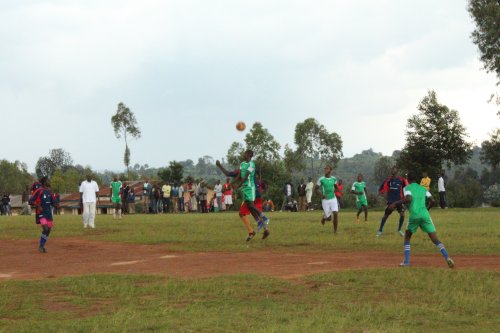 The Provincial Health Department is satisfied with the steps taken so far in raising awareness among youth regarding HIV prevention and combatting stigma and discrimination.
Through a life skills programme conducted by the Province and UNICEF a positive behavioural change among youth is evident in localities where the programme has been held during the past two years. Young people are involved in mobilizing community members to fight against HIV and advocate for those who are infected or affected. They have taken a lead in voluntary testing and have formed Stop AIDS Clubs in some schools.