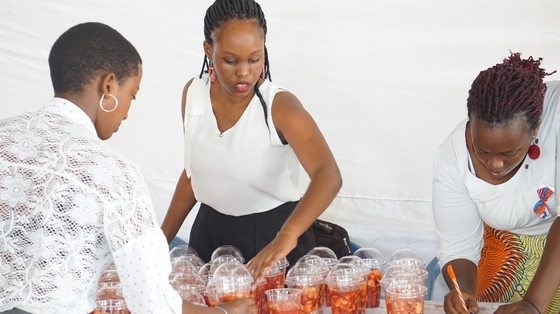 MAKING HOLIDAYS MORE PROFITABLE FOR YOUTH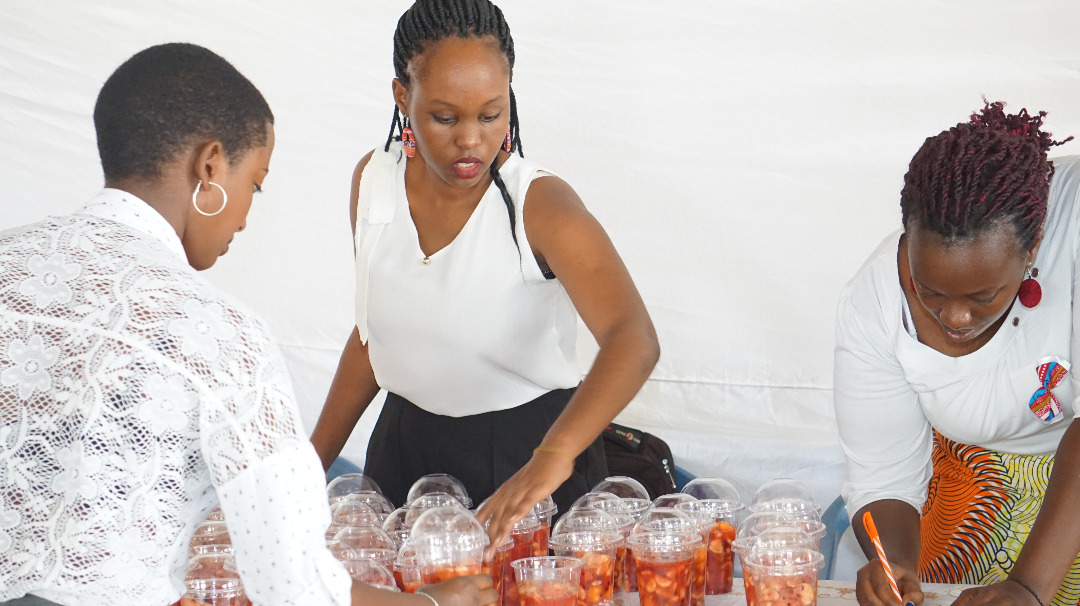 The dry season in Burundi is a period for many people to engage in different activities while others, especially students consider it a period of rest as it corresponds with the holidays.Young people normally have the opportunity to attend various trainings in order to be equipped with useful skills. Activities such as making bricks for construction meant they were able to gain some income that helped them with school materials.
This year such activities had to be cancelled because of the Covid-19 pandemic and restrictions on mass gatherings. However alternatives have been found and youth have been able to engage in discussion forums, share experiences with other young people and receive training organised by youth departments in parishes.
They have participated in community service such as providing food items often used in families - baby's cereal, fruit salad, doughnuts, and popcorn. They have been trained in how to make items such as necklaces that have then been sold in small trade fairs. The income generated will help to supply their needs particularly when schools reopen.
The Church is investing in preparing youth for future responsibilities by focusing on the development of essential skills made necessary by a constantly changing world.