15 Jul 2021 • News
Evangelism and sharing the Good News of God's Kingdom is interesting many young Christian people in Bujumbura city. Attendance in churches and other Christian meetings keeps increasing and young people show more commitment to spreading the Good News. In some suburbs people get visits from young people whose passion it is to share their testimonies of God's saving love.
Some of these young evangelists have received training in evangelisation while others are involved in Christian ministries where they got help in spiritual growth.
In the context of a Christian country like Burundi there can be the assumption that all people have heard and received the Gospel. At times the Gospel and Christian values may be compromised by inappropriate behaviour and people may claim to be Christians but don't go to church and have no access to the Gospel.
To address such issues small groups of street evangelists have organised themselves to go to where people are in order to share the love of Christ.
Many people, impressed by the compassion they have seen, have appreciated the initiative and accepted Christ as their Lord and Saviour. For others it is an opportunity to renew their commitment and develop their spiritual life.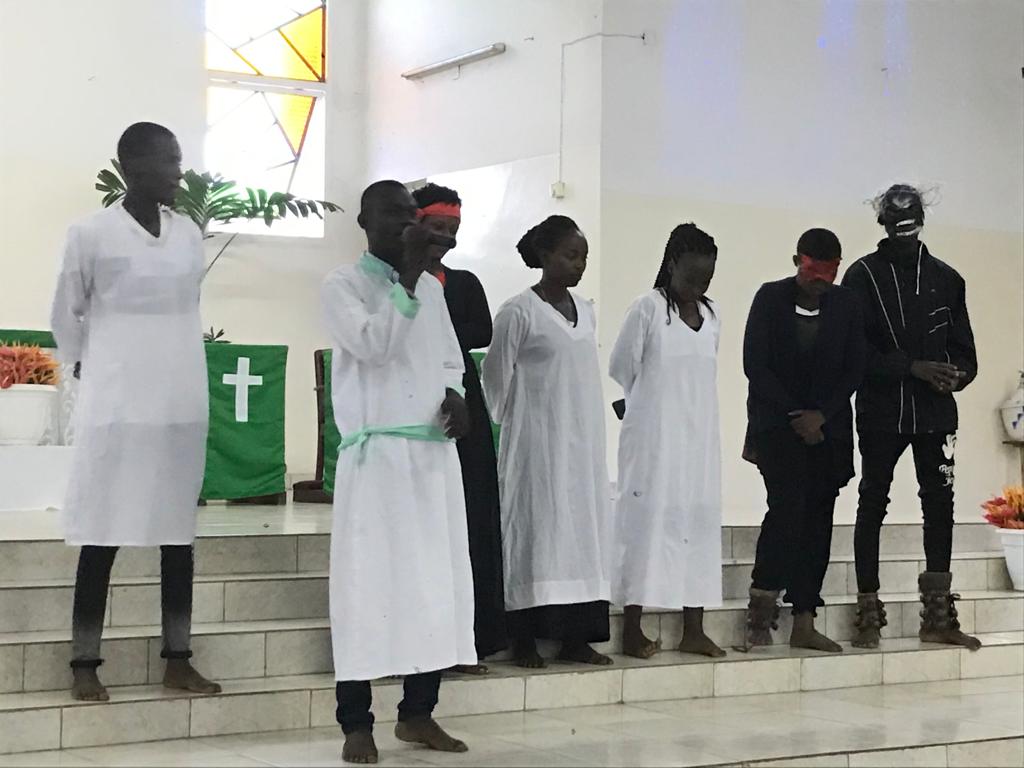 The department in charge of youth in the Diocese of Bujumbura has recently organised special worship meetings to celebrate what God is doing through Christian young people and to encourage them to keep on being living witnesses of spiritual transformation and true discipleship of Christ.