10 Mar 2022 • News
Congratulations to Mrs Claudette Kigeme, Provincial Mothers' Union coordinator, on receipt of The Langton Award for Community Service in Burundi.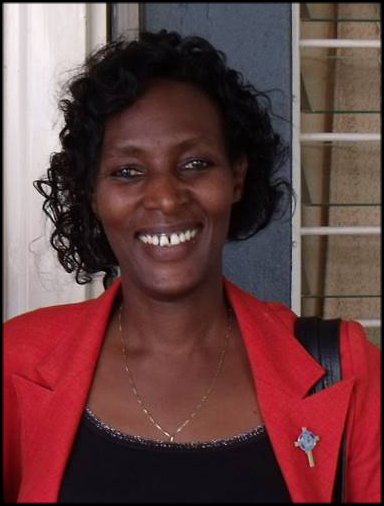 The Most Revd Justin Welby, Archbishop of Canterbury, announced the 2022 Lambeth Awards - given to 37 recipients across four continents whose outstanding work and quiet dedication hasn't necessarily drawn the public eye.
Mothers' Union in Burundi has enabled over 78,000 lives to be transformed.