14 Mar 2023 • News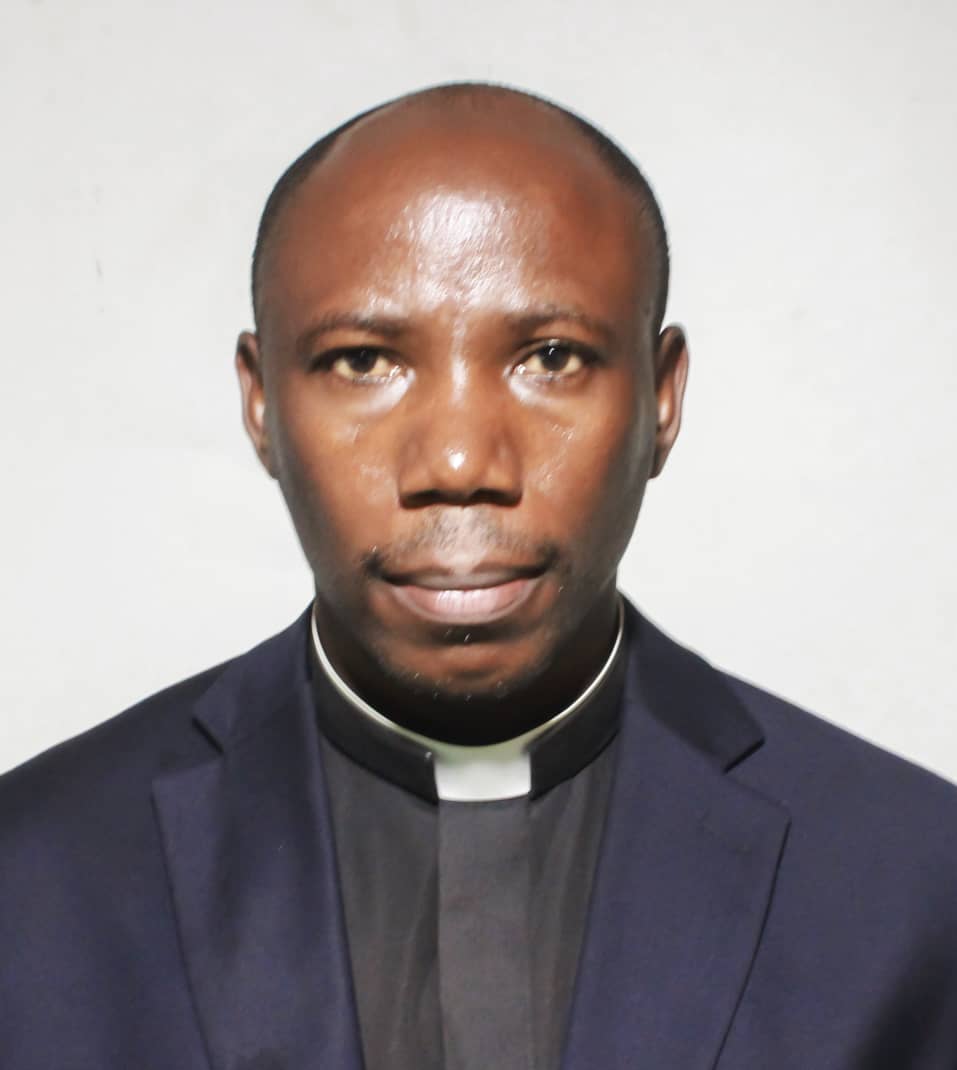 The House of Bishops held on 10th March 2023, has elected The Rev Canon Jean Berchmans MWENINGOMA, as the 3rd Bishop of the Diocese of Muyinga.
The 47 year-old Bishop elect was baptized in 1976 and confirmed in 1995. He was ordained a deacon in August 1999 and a priest one year later.

The Rev Jean Berchmans MWENINGOMA, attended primary school in Butihinda Commune Muyinga Province, before continuing his studies in Rugari Secondary School. His religious training started in Matana Theological School before attending Butare-Rwanda University and the School of Theology at University of the South, Sewanee in USA where he was graduated with a master of art in theology.
With a Master in Sacred Theology, The Bishop elect Jean Berchmans MWENINGOMA served as Senior Pastor of Gatukuza Parish; he has also been an Archdeacon of Buye and was the Dean of All Saints Cathedral of Buye. The Diocese of Buye in which he served since his clergy background has entrusted him with community development responsibilities.
The Bishop elect Jean Berchmans MWENINGOMA has attended several workshops and courses related to peace, psychological issues, gender and development, project management and ministry within and outside the country.
His consecration and enthronement will take place on 11st June 2023. He succeeds the Rt. Rev Paisible NDACAYISABA, who resigned last year after 9 years in office.
The Bishop elect Jean Berchmans MWENINGOMA is married and has five children. The Province of the Anglican Church of Burundi appreciates all the prayers and support from partners, friends and family.